Dr.Karthik Babu Perumalla
MBBS, DNB (GENERAL SURGERY), FMAS, FALS-HPB, FIAGES, EFIAGES
Fellow in Hepato pancreato biliary surgery,Bariatric surgery and Therapeutic Endoscopy.
Consultant Laparoscopic GI & Bariatric Surgeon and Endoscopic Surgeon.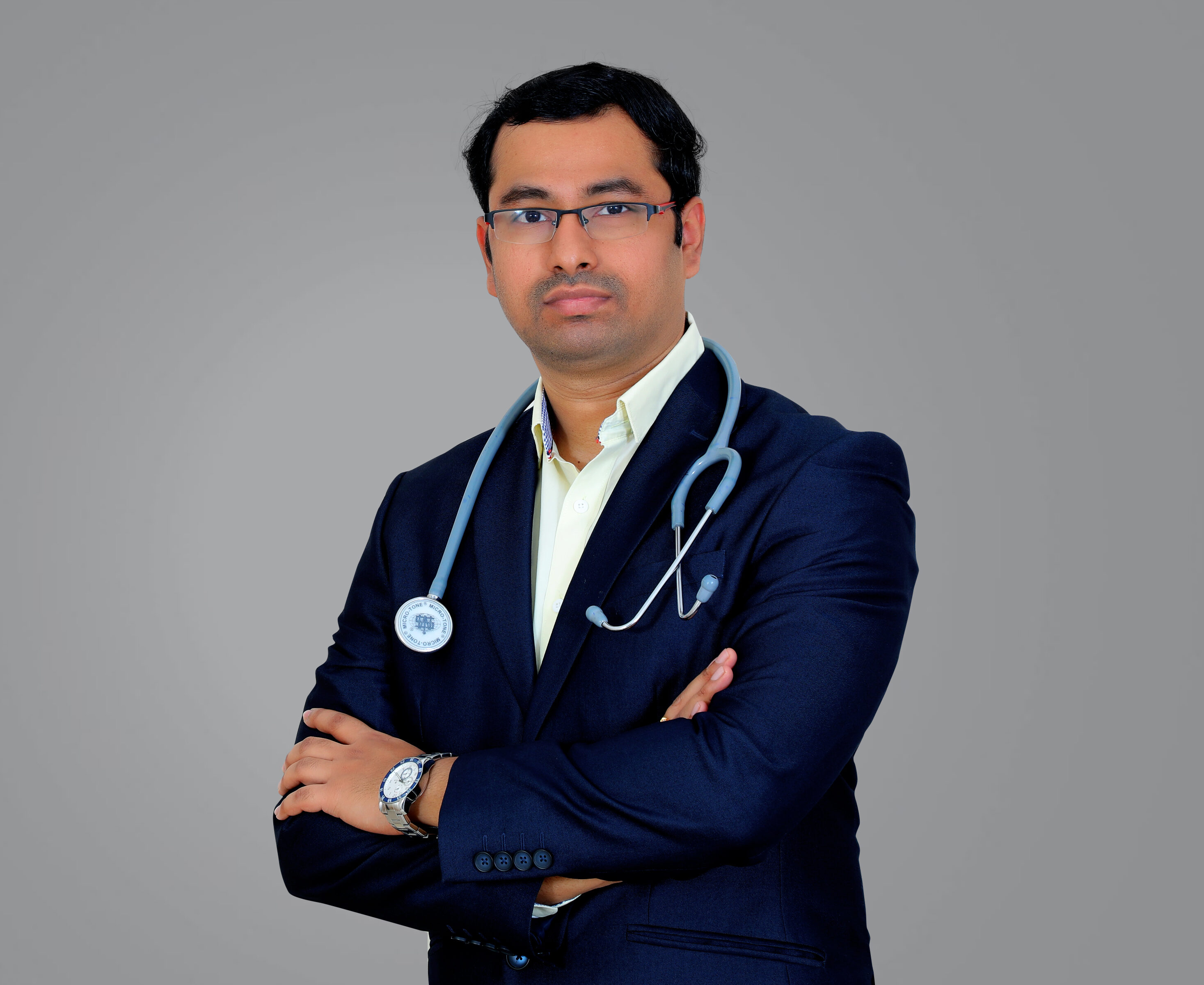 Advaced laparoscopic surgeon
performed more than 10,000 laparoscopic surgeires
excellent Academician
trained many postgraduates and budding surgeons
Indian record holder
Removed the largest small intestinal tumour published in literature till date.
Performed the below surgeries
for the first time in Prakasam District
First Surgeon to perform the Following surgeries in PRAKASHAM  District
Laparoscopic Hellers Cardiomyotomy for Achalasia Cardia – Know More
Laparoscopic Diaphragmatic Plication for Diaphragmatic Eventration – Know More
Laparoscopic Gastric Fundoplication for Hiatus Hernia – Know More
Laparoscopic Excision of stomach GIST(GastroIntestinal Stromal tumour). – Know More
Laparoscopic CBD Exploration.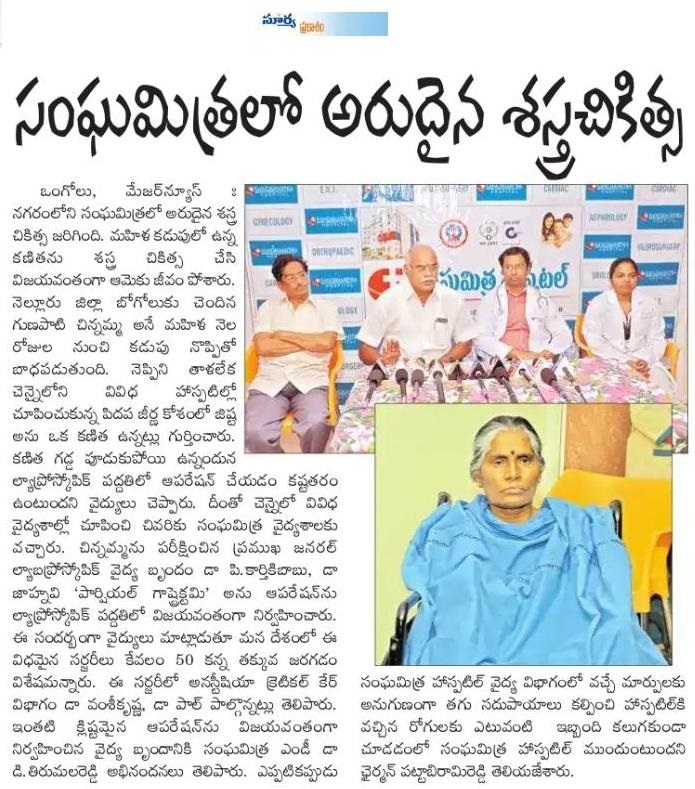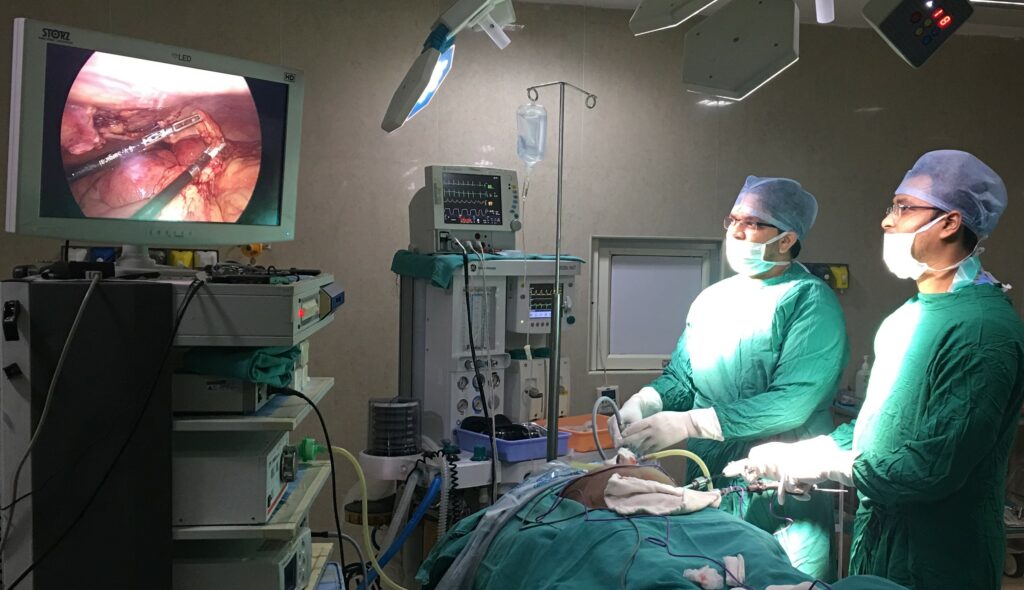 Basic and Advanced Laparoscopic Surgeries
Gone are the days when surgeons had given large incisions for performing all the Abdominal surgeries. Laparoscopy involves performing abdominal surgeries through small holes in the abdomen.Basic Laparoscopy involves Appendectomy ,Cholecystectomy(Gall Bladder removal),Hernia repairs.Advanced laparoscopy involves Gastro-Intestinal surgeries ,Esophageal surgeries,Diaphragmatic Surgeries,Bariatric and Hepato-Biliary surgeries.
Surgeries pertaining to Stomach and Intestinal cancers like Gastrectomies,Colectomies,Abdomino-Perineal resection,Anterior resection.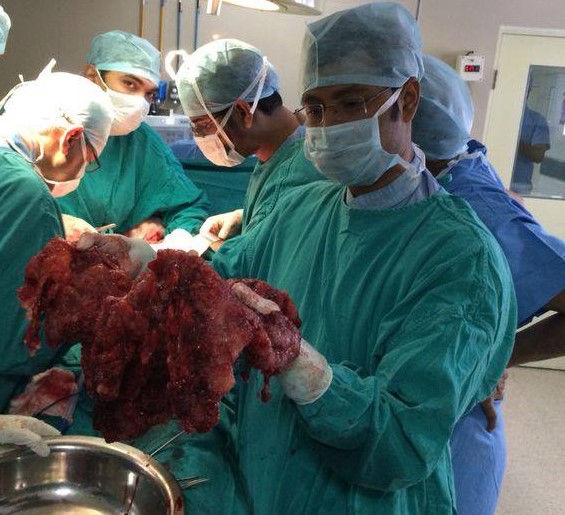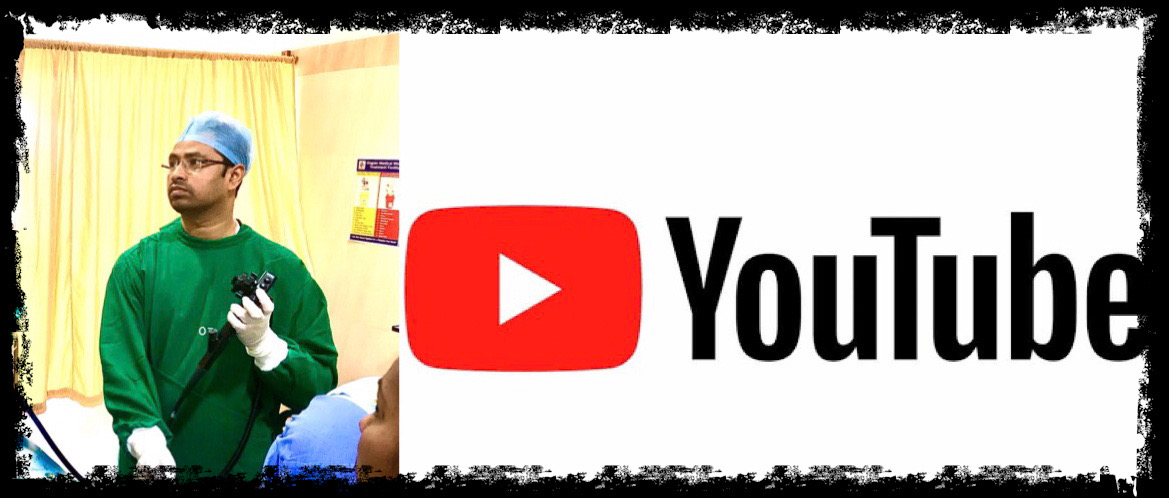 Running a Youtube channel to help budding surgeons to learn the art of Laparoscopy and Endoscopy.Surgeons and General Public can get in to contact with me through this channel .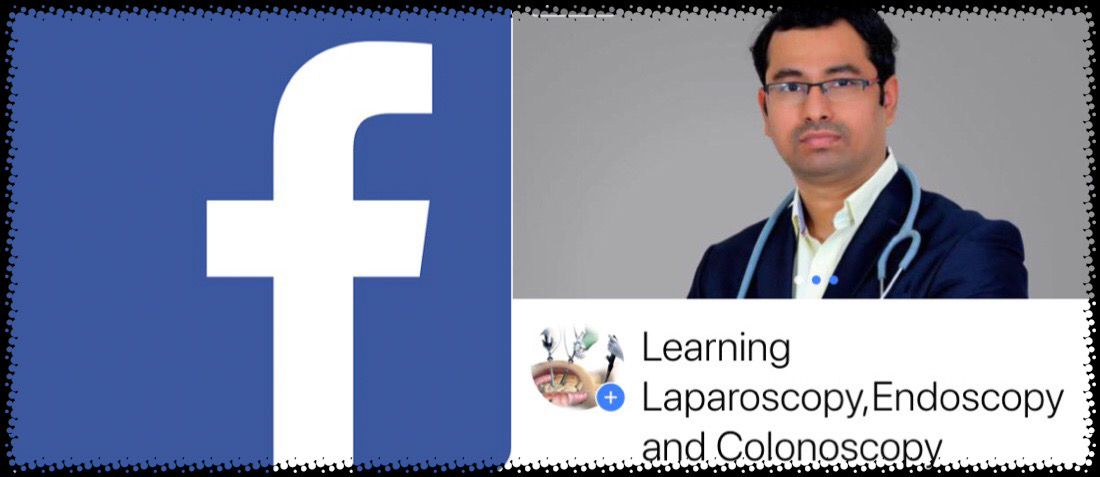 Running a Facebook page in the Name of LEARNING LAPAROSCOPY, ENDOSCOPY AND COLONOSCOPY.This page is intended to create awareness among general population regarding surgical diseases and their management.
I'll be always available in..
Subscribe to my You Tube Channel, and Follow me in Facebook and Twitter for more updates